Here at Cosmic Cocktails & Events we believe your feedback is important not only to us, but to future customers looking for a trustworthy, reliable business to deal with. We were looking for a review platform that people could trust and was suited to the service industry in Australia.
Here are our Top 5 reasons for choosing Word Of Mouth:
Word of Mouth is the No 1 business review site in Australia.
It's a user-generated directory where people share the experiences they have with businesses - both good and bad. Every day, Word of Mouth helps thousands of people find awesome businesses (and avoid dodgy operators).
As a business owner I can NOT change or delete a review, I can only challenge it's authenticity with Word of Mouth regulators. Unlike other review sites or recommendations where the owner can login and change or delete the negative reviews. This system provides you with honest feedback good and bad.
It's easy to use, with great search capabilities and location search you can find someone close to your home or business to use or avoid.
Leaving a review is easy too, just a quick email address or Facebook login and your set. You can even earn points for rewards.
Businesses can earn awards based on their reviews, only the top 5% of Business are awarded the Service Awards each year.
Since we have joined in 2011 we have received the Service Award every year.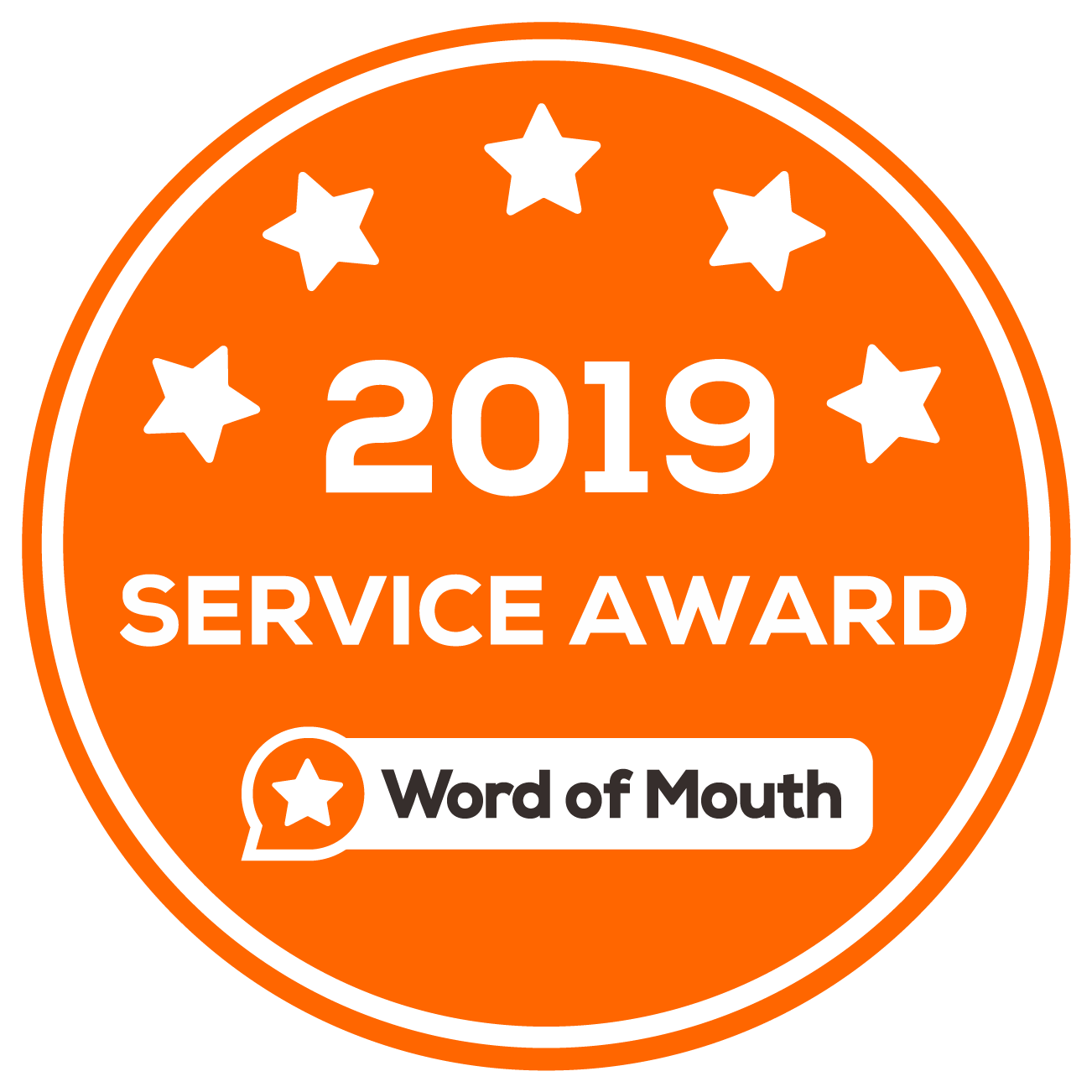 Recent Posts
We were proud to host the launch party for Therapy On Wheels with the unveiling of their 200kmph plu …

Cosmic Cocktails & Events is proud to be recognised for our efforts during 2020. When we submitt …

Thank you to all of our Customers for your Votes.We wouldn't be where we are today without you …